Easy 5-Minute Vegan Gravy Recipe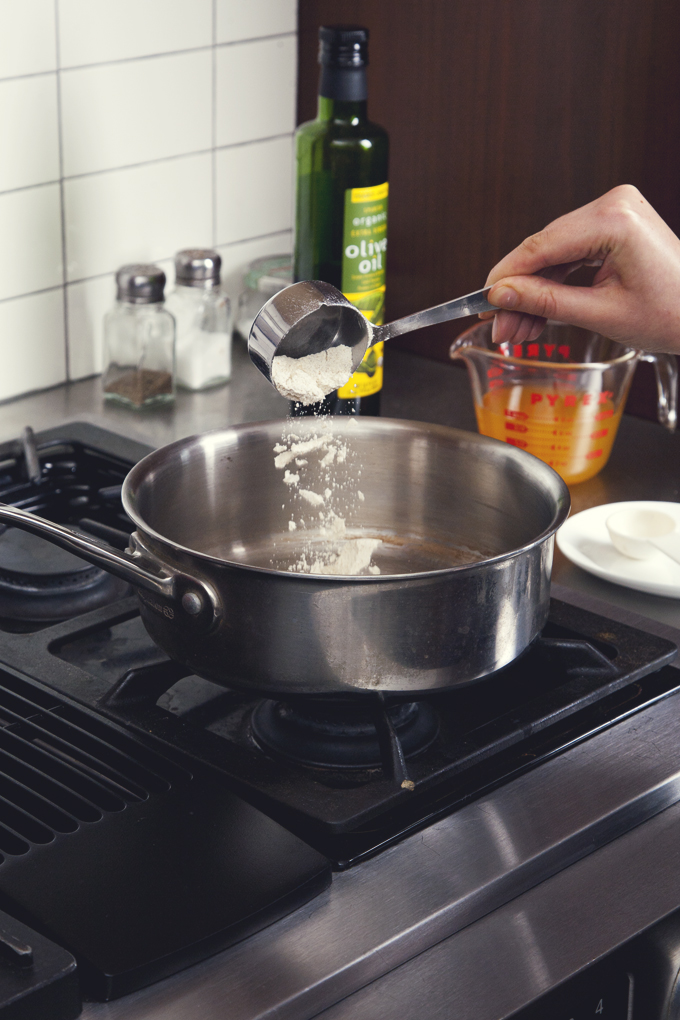 Gravy is a holiday thing for me. I usually only make it a couple of times a year, around Thanksgiving and Christmas. Is it the same for you, or do you serve it year-round?
After working on this simple little recipe, however, I'm re-thinking my twice a year gravy habit. It's so easy! And so home-y! Thyme will do that.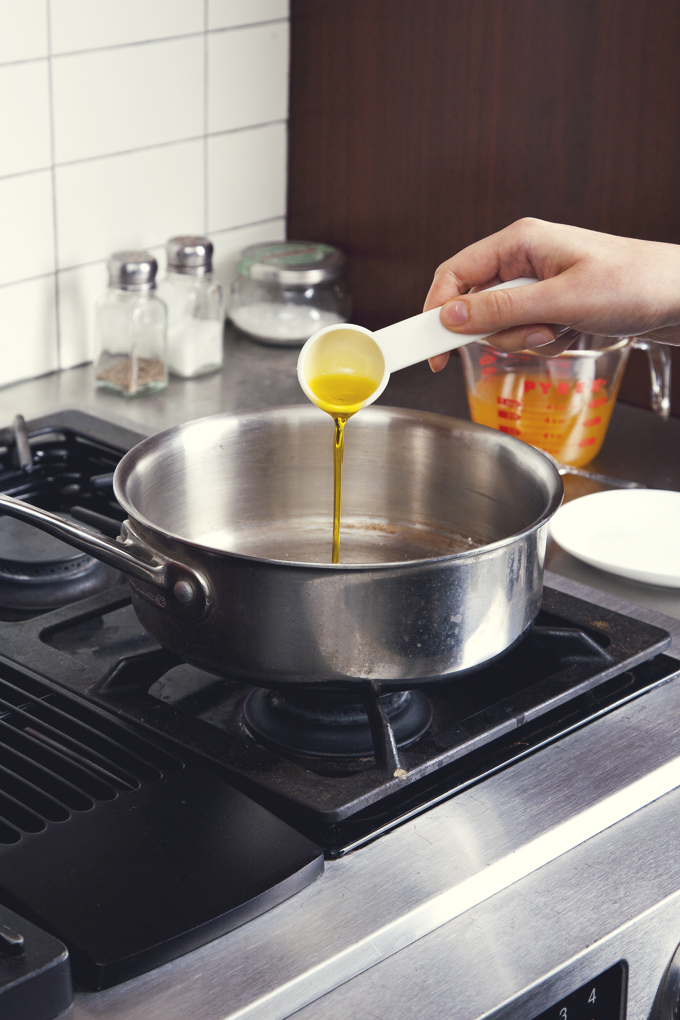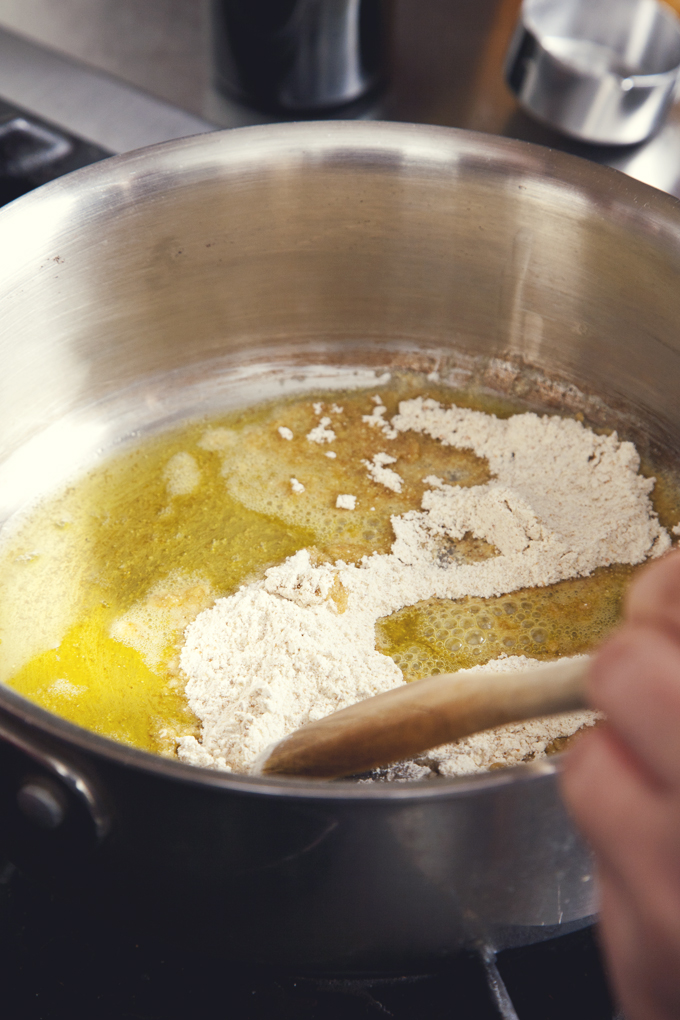 I thought about getting all fancy with caramelized onions and mushrooms, but there's something appealing about having a gravy recipe that's a cinch to pull together and that also lends itself to whatever dishes you may be serving it with (like my favorite mock mashed potatoes…those are so good, and good for you too). Also, the holidays, aka gravy season for me, tend to be a busier time of the year with longer stretches of the days spent in the kitchen. I'm a big believer that food should be nourishing, physically and emotionally. Keeping things simple is a good way to keep stress levels low. Because really, who needs to be stressing over a gravy recipe? Or any recipe for that matter.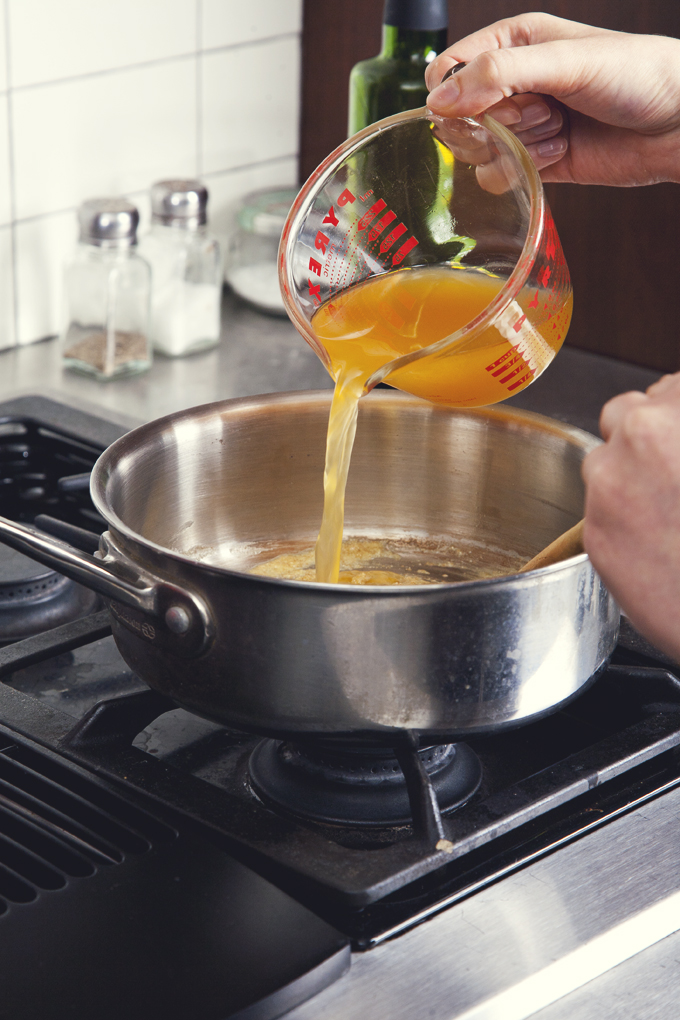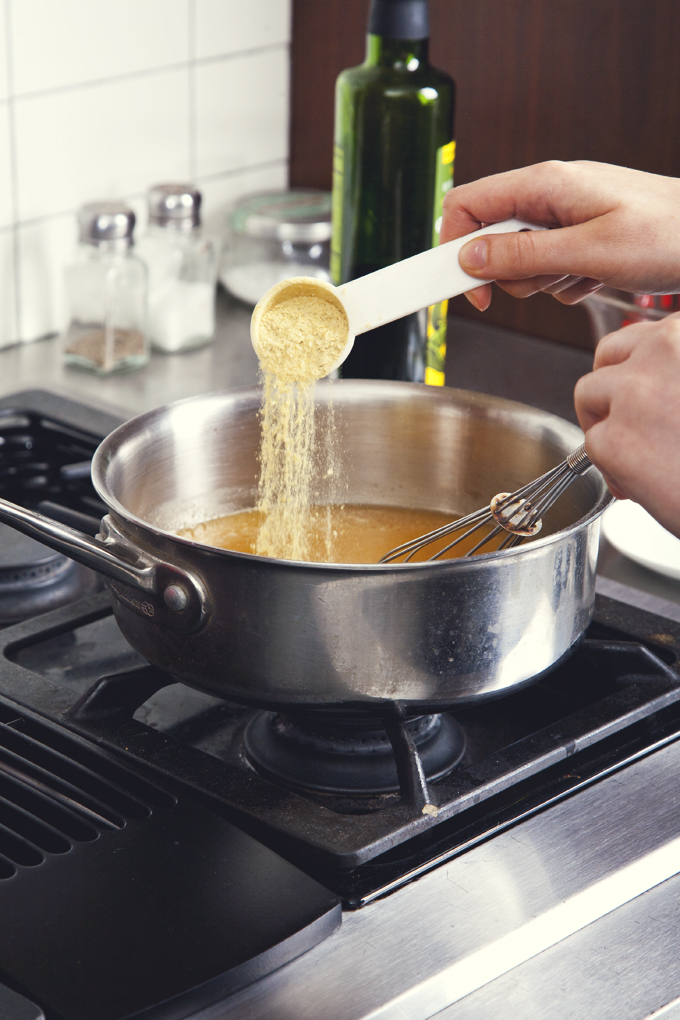 7 ingredients you likely already have in your pantry, plus a few pinches of sea salt and pepper, and 5 minutes.  That's really all it takes to make delicious vegan gravy.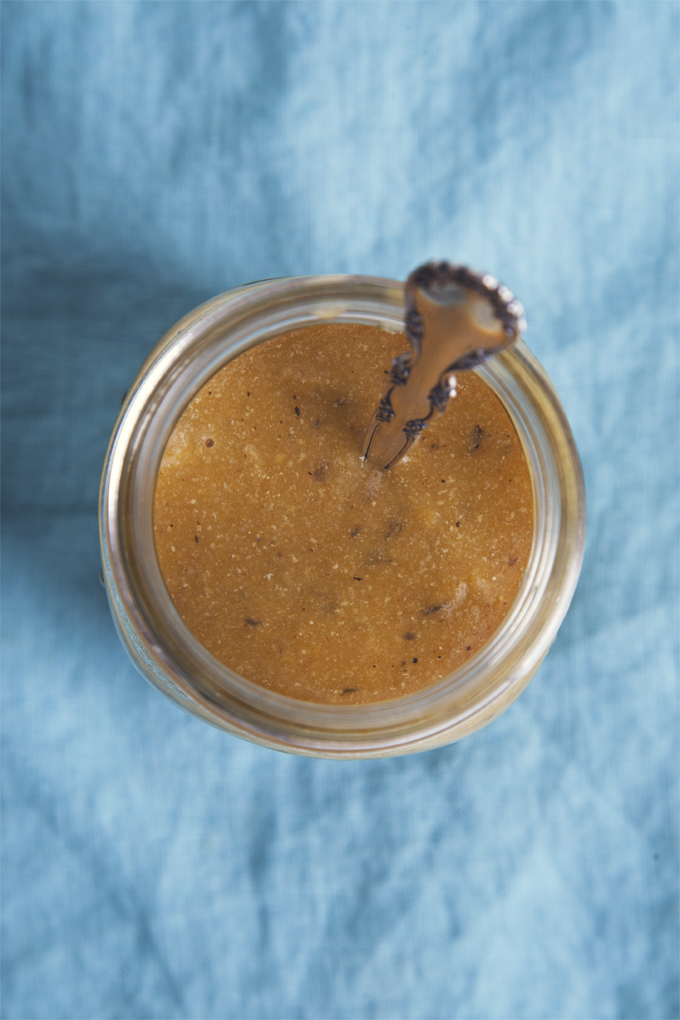 These plug-ins are helpful!